Work smarter.
Our AI-based tool helps you
choose the right funding path
expand your international partnership
learn about the funded projects
save time and money by automating with AI
What is
Spinbase

?

Spinbase is an AI-based EU funding, partner, and project search tool that uses natural language as an input. By entering your idea or project abstract, you will find suitable funding instruments, other players interested in the same kind of subjects, and information to refine your plans. The search engine works based on semantic analysis, thus provides more versatile results than traditional searches.
+38383
€ Million of funding per year
Applying for EU funding is a complicated process.
Take your first steps with care and use the most advanced AI technology to your advantage.
To see the information from each step, please place your mouse in the step number you want to know about.
Search for the most relevant funding instrument for your idea or innovation: our AI allows you to skip the time-consuming task of reading the long call texts and recommends you the top matching results in fraction of seconds.
Scan through the funding results quickly using our AI-generated matching scores, and choose the right funding path for the future of your innovation with more confidence.
Search among the most innovative, most experienced partner organizations, and companies across EU: our AI will find and shortlist the most relevant partners for your idea or innovation.
Choose your next partner by learning about the previous projects they have implemented, all listed in our tool.
Fine-tune your innovation or idea: Let our AI find the most related EU funded projects for your idea.
Need more help for the rest of the process? Feel free to contact us. We have a team of 60+ Experts, helping our customers to collaborate, get funding and achieve impact with their innovative projects: Digitalization, sustainability, and growth companies are the key enablers.
Why is
Spinbase

so unique?
Natural Language Processing and Semantic analysis: We have the best AI generated suggestions with proven accuracy. Let AI read the long texts from thousands of opportunities and suggest you the shortlisted results that you need. Unlike other AI-based tools that are claiming to have an intelligent tool only based on matching the keywords and their occurrence in a text, our AI uses semantic analysis to read and analyze also the meaning of the phrases and sentences, to provide you a real Artificial Intelligence experience and insights. The machine learning is re-trained each night as data is updated, to ensure optimal semantic modelling.
Everything under one roof: One simple search, delivers and recommends results from tens of different databases, including all the major EU funding programmes. You will find results from different multi-disciplinary domains that you may not even aware of.
Real time updated information: Our database is connected through APIs to the main source of information, allowing us to provide the most updated and real-time changes to our users.

Simplicity and freedom in searching: The user is not limited to keywords and not confused what to do when starting to use the tool. They just have to type in!
All you need for different type of users: Funding, Partners, and Projects all in one place and with a single search.
Trusted by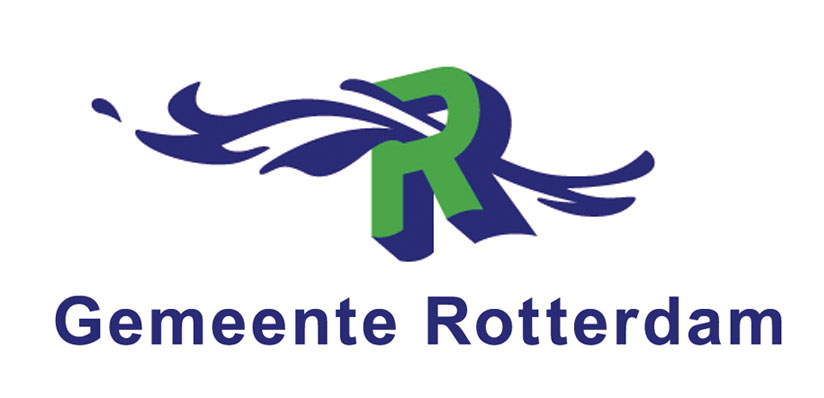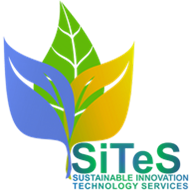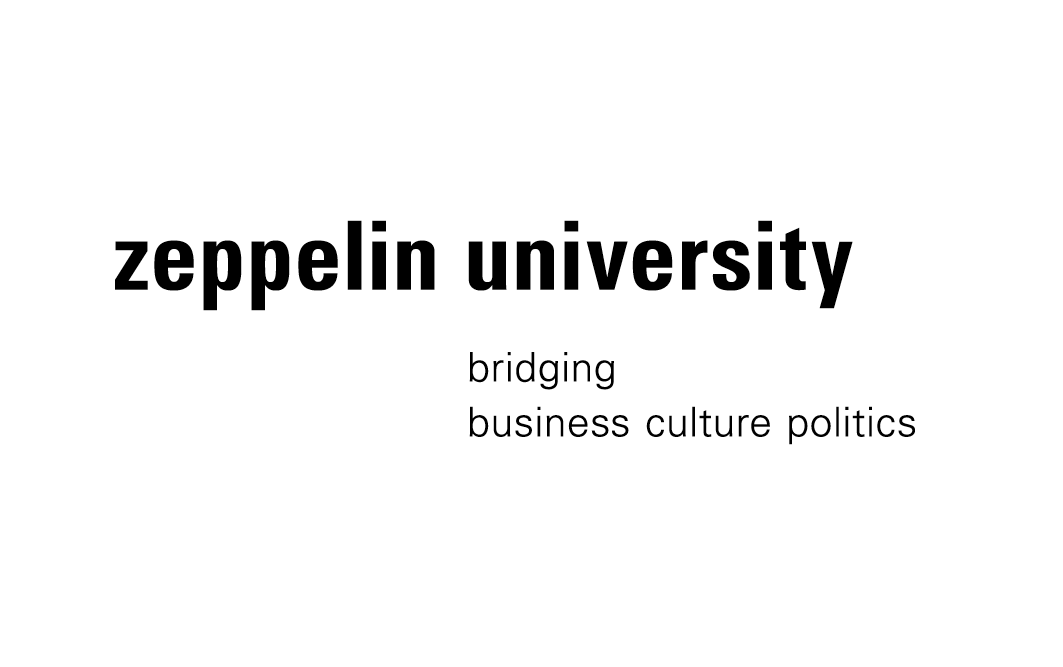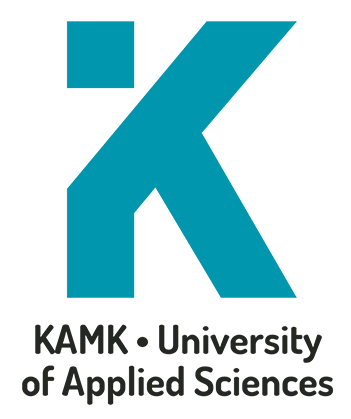 Find out why Spinbase would be useful for you, if you are part of a…