Spinbase is an AI-based funding search tool that uses natural language as an input. By entering your idea or project abstract, you will find suitable funding instruments, other players interested in the same kind of subjects, and information to refine your plans. The search engine works based on semantic analysis, thus provides more versatile results than traditional searches
*15% discount is available when 12 months are paid in advance.
Try Spinbase for free for two weeks. No commitment. No Credit Card Required! Click here!
If you think Spinbase could help you, book time for a demo meeting!
See what our clients think about Spinbase: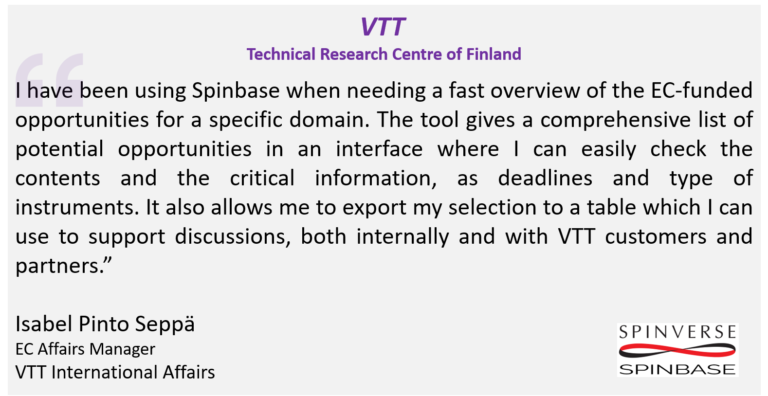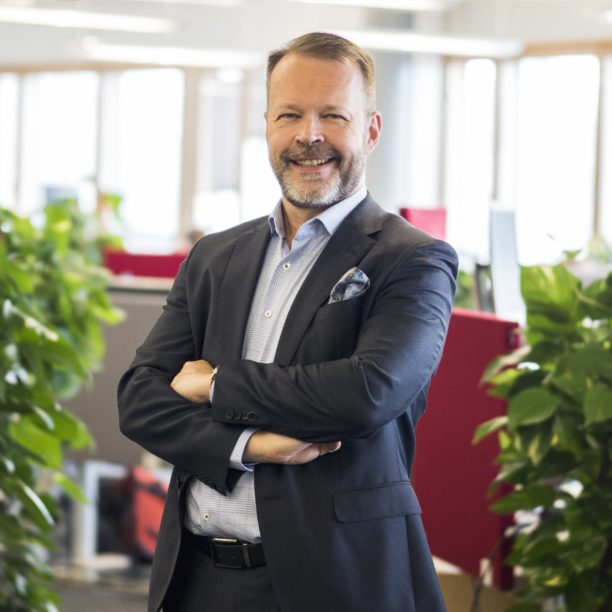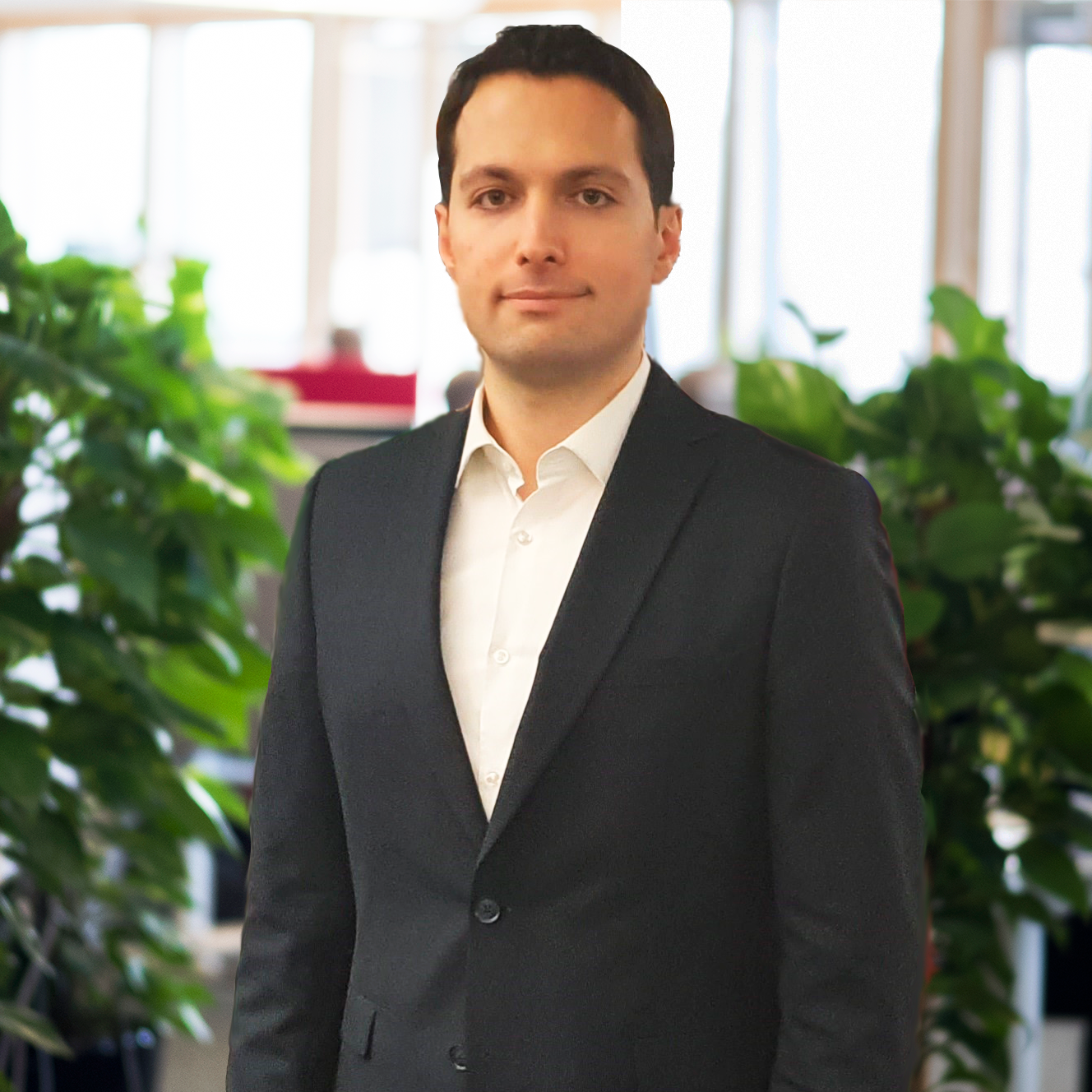 Business Development Manager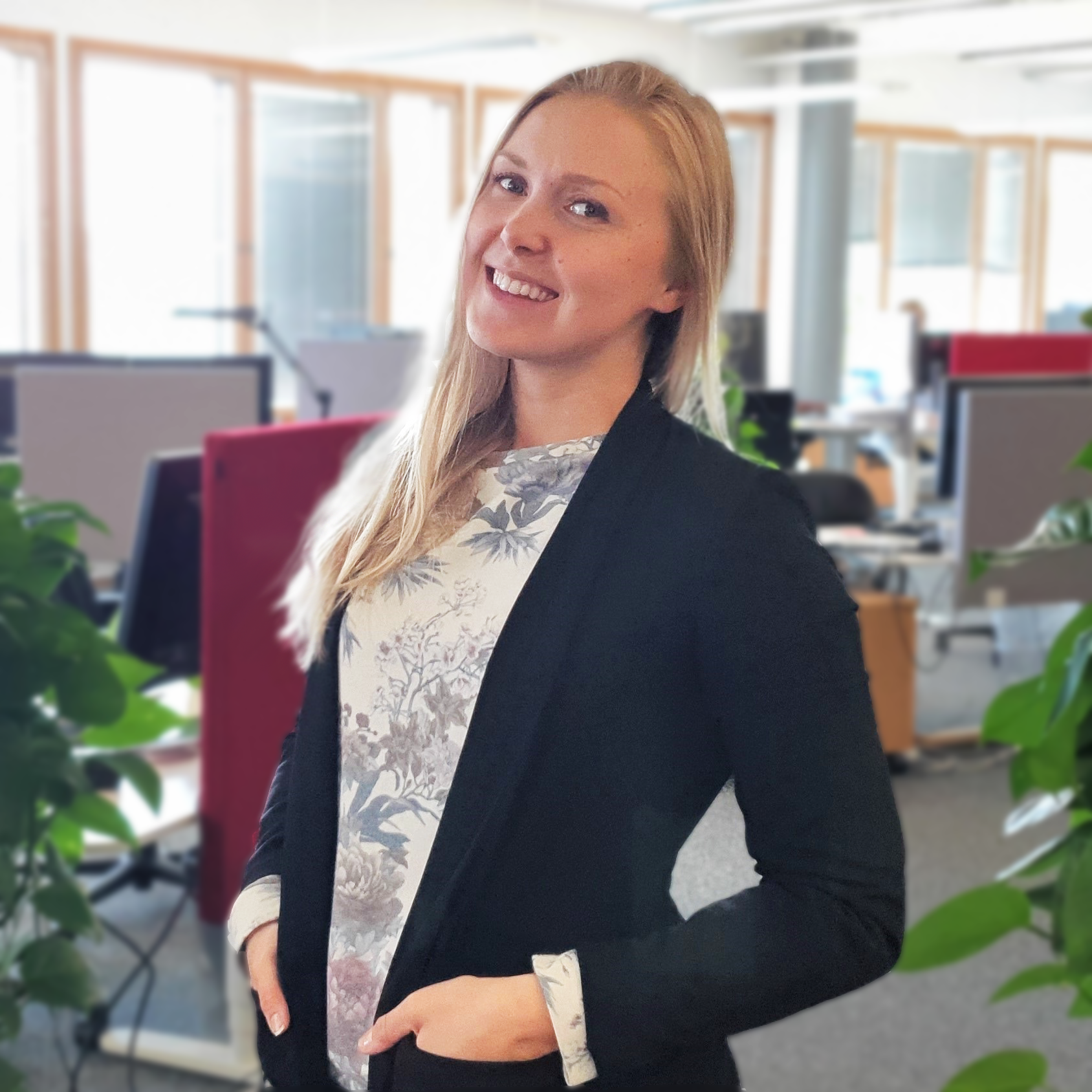 Email: firstname.lastname@spinverse.com